Biography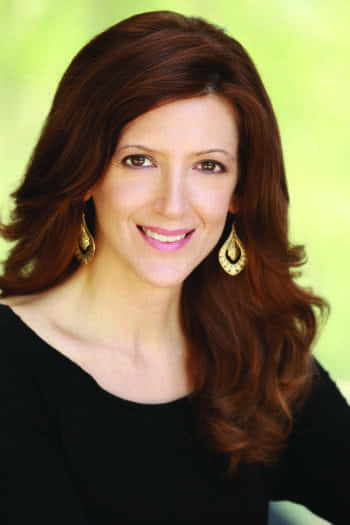 Cindy Lora-Renard is an international speaker on A Course in Miracles, as well as a spiritual life coach, with a Master's Degree in Spiritual Psychology from the University of Santa Monica. She has been traveling the world with her husband, Gary R. Renard, in addition to her solo events, helping to introduce the teachings of A Course in Miracles to many countries. Cindy participates in the workshops through speaking, singing and guided meditations.

Cindy is also an accomplished singer/songwriter. In her music, she blends an eclectic mix of New Age, and Alternative Pop with a Celtic flavor, as well as meditative sounds to create a unique style. Cindy uses her knowledge of A Course in Miracles, as well as in music and psychology, as "healing" tools to help others awaken into the "higher" octaves of life.

Cindy was born in Toledo, Ohio, to two very educated and accomplished teachers. Her father, Ron Lora (now in retirement) is an award winning History professor who taught at the University of Toledo in Ohio. Her mother, Doris Lora (now in retirement) was a highly respected Music professor at the same University, who later changed careers and received her Ph.D in Psychology. Both continue to remain very active in their communities.

When Cindy was 17 she moved out to Los Angeles, CA. with her mother where she still resides. She started on a spiritual path in her early 20's, going through the spiritual buffet line until she encountered A Course in Miracles, which became her chosen path. She eventually met and fell in love with her husband, Gary Renard, a prominent teacher of A Course in Miracles, and best-selling author of several books of his own. A gradual process unfolded where Cindy realized the direction her path was meant to take. She continues to enjoy her work as a speaker, spiritual life coach, and singer, and meeting people from all over the world. She likes to say, "We are all in this together."