Music and Healing/Counseling Sessions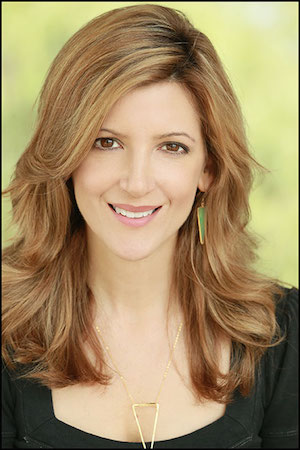 Music and sound has been known throughout the ages to help correct energy imbalances in the body and mind. Although the Mind projects the body, it is still important to educate the Ego and help it to relax, which helps encourage clarity and peace of Mind and therefore benefits the body. Relaxing and uplifting music helps to promote healing by reducing stress and has been demonstrated to produce an altered state of consciousness similar to hypnosis. Relaxing music is a natural form of therapy and has shown not only to be beneficial to humans, but to animals. Music also stimulates the imagination and can therefore act as a bridge to the Divine, opening up channels within one's consciousness to help achieve the experience of being ONE with our source.
Cindy uses A Course In Miracles in her approach to counseling combined with her USM (University of Santa Monica) training in Spiritual Psychology in which she received her Master's Degree. The key is Forgiveness. By practicing the kind of uncompromising Forgiveness as discussed in A Course In Miracles, one can eventually attain the kind of peace in the Mind the Course is directed towards, reaching a state where nothing that is not of God can effect you. Cindy helps clients to apply this thought system in their everyday lives, encouraging the shift from automatic judgment to automatic Forgiveness.
For counseling sessions, please
contact me
. Or, purchase a session ahead of time at the
store
and Cindy will contact you to set up an appt.
"To forgive is to set a prisoner free and discover that the prisoner was you." -Anonymous